Providing long lasting relief for people suffering from chronic allergies
Allergy Testing, Diagnosis & Treatment – all in one visit.
Do you suffer from sinus pressure/congestion, nasal pressure/congestion, itchy watery eyes, post nasal drip or persistent coughing?
How many people suffer from allergies?
Did you know that half of the population suffers from allergies
Many patients are often misdiagnosed as having allergies
How many are not compliant?
Patients with chronic allergies find it difficult to stay compliant
What can you expect during your visit to NYAS?
As the leading allergy treatment center in New York, using the latest 3D imaging, you'll know the root cause of your symptoms and the treatment plan required for long lasting relief.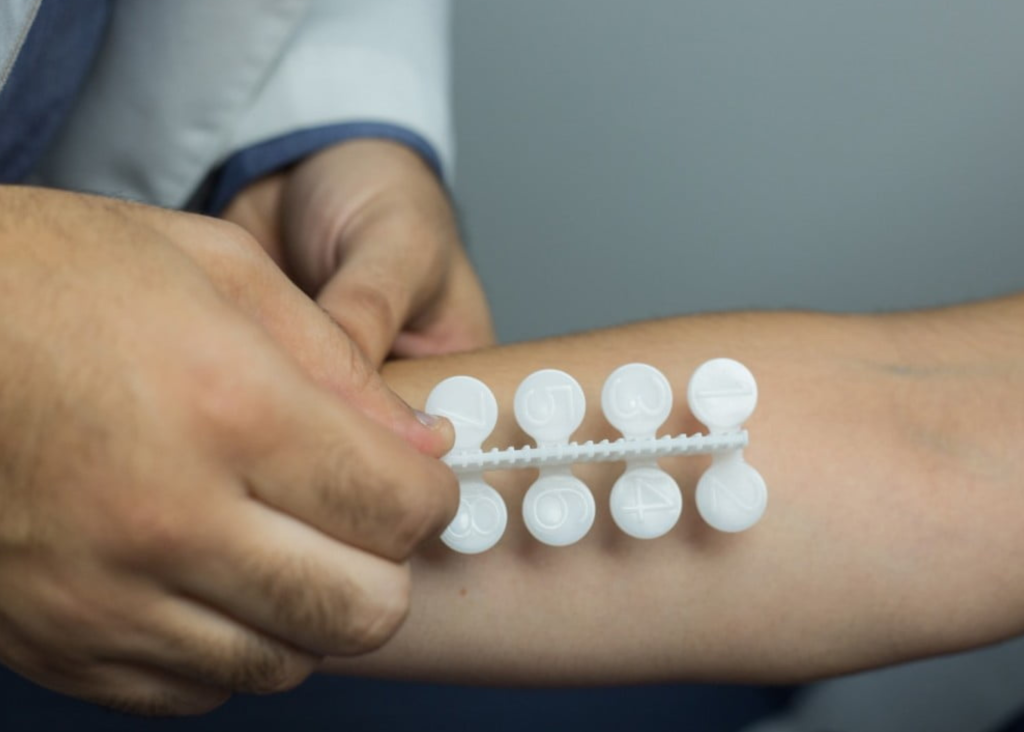 We use the latest testing procedures for all of our patients.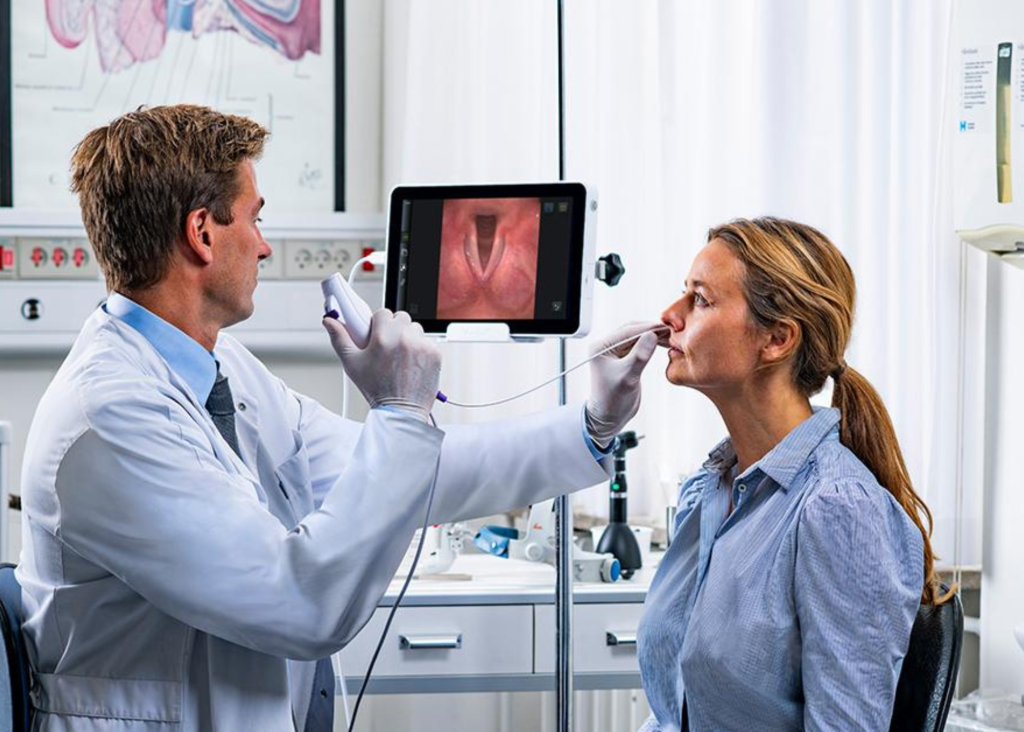 Testing and 3D imaging ensures accurate diagnosis.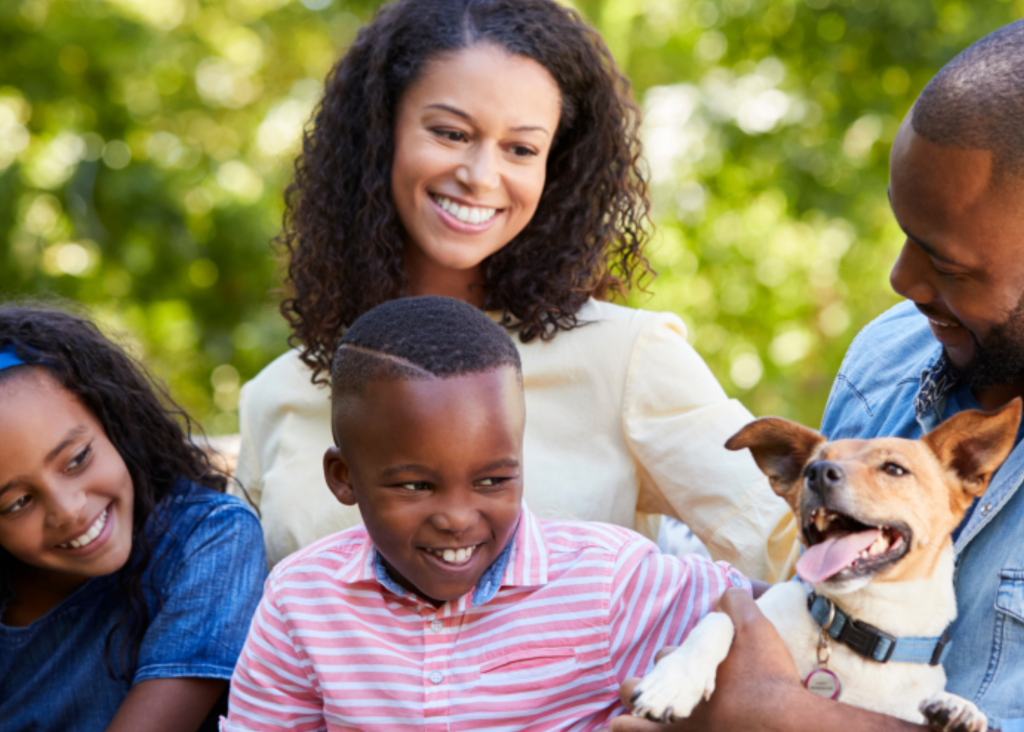 We craft a treatment plan for the entire family for long lasting relief!
We know that faster diagnosis means faster relief for you.
NY Allergy & Sinus Centers Services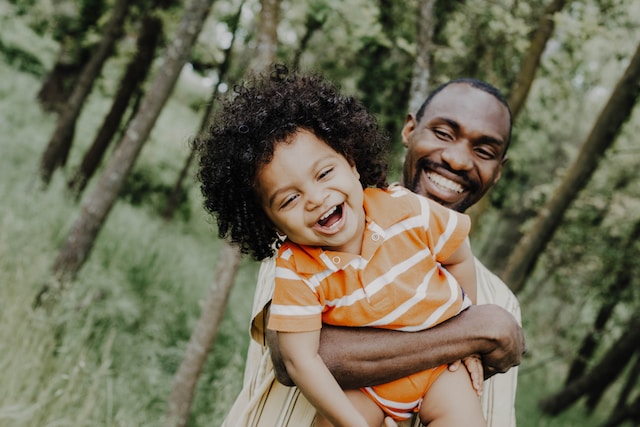 My first time there and I was extremely satisfied with the entire staff. Very professional, courteous, and welcoming. I was very happy with the care rendered. The entire staff worked well together and very fast and efficient. I definitely would recommend others. I saw Dr. Kena Shah and she was awesome. I adore Physician's Assistant Toni Santiago, she has to be one of the best doctors I've ever met and is also just an all-around great person. She's patient and funny, enthusiastic and understanding. Most of us have experienced doctors who are dismissive and impatient, she couldn't be farther from that.
Check Out Dr. Patel In The News!