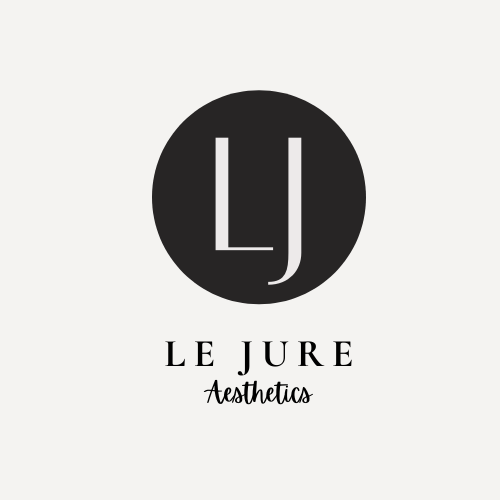 Where your natural beautiful results are our secret. We swear!
Summer Syringe Sale! Get $100 off each syringe of filler. You must mention this special at the time of booking.
Lip Filler • Cheek Filler • Botox
Plump it up
Lip fillers for a fuller look
Beautiful Botox
Treat fines lines for a more youthful look
I will forever continue to go to Toni. As a first-time goer for Botox, she was extremely informative in regard to what would look best for my problem areas. Even after several months passing, the areas she has worked on are far less exaggerated.
Toni is awesome! Excellent communication, beautiful bedside manner, perfect results.
I had Botox with Toni, she is so gentle. She really took the time to explain everything and I could not be happier with the results. I would recommend a million times over! The best! Thank you Toni.
The best! I have tried a few places for Botox and was usually satisfied. Toni is a perfectionist and by far has the best natural touch! She listened carefully as to what I wanted to achieve and did just that! I have found the best and no need to look anywhere else!
Toni is the BEST! Not only was she BEYOND professional, but she took her time with me, listened carefully to all of my concerns/requests, and then executed them perfectly! As someone who is scared of needles, I came to my appointment very nervous. However, Toni made sure I was comfortable at all times, talked me through everything she was doing, and was VERY gentle when physically injecting me which was a plus! To say I was happy with my experience at Le Jure Aesthetics and my final results is an understatement!
Toni Santiago was amazing! She explained every step helping me feel very relaxed. I was extremely happy with my results and would highly recommend her!!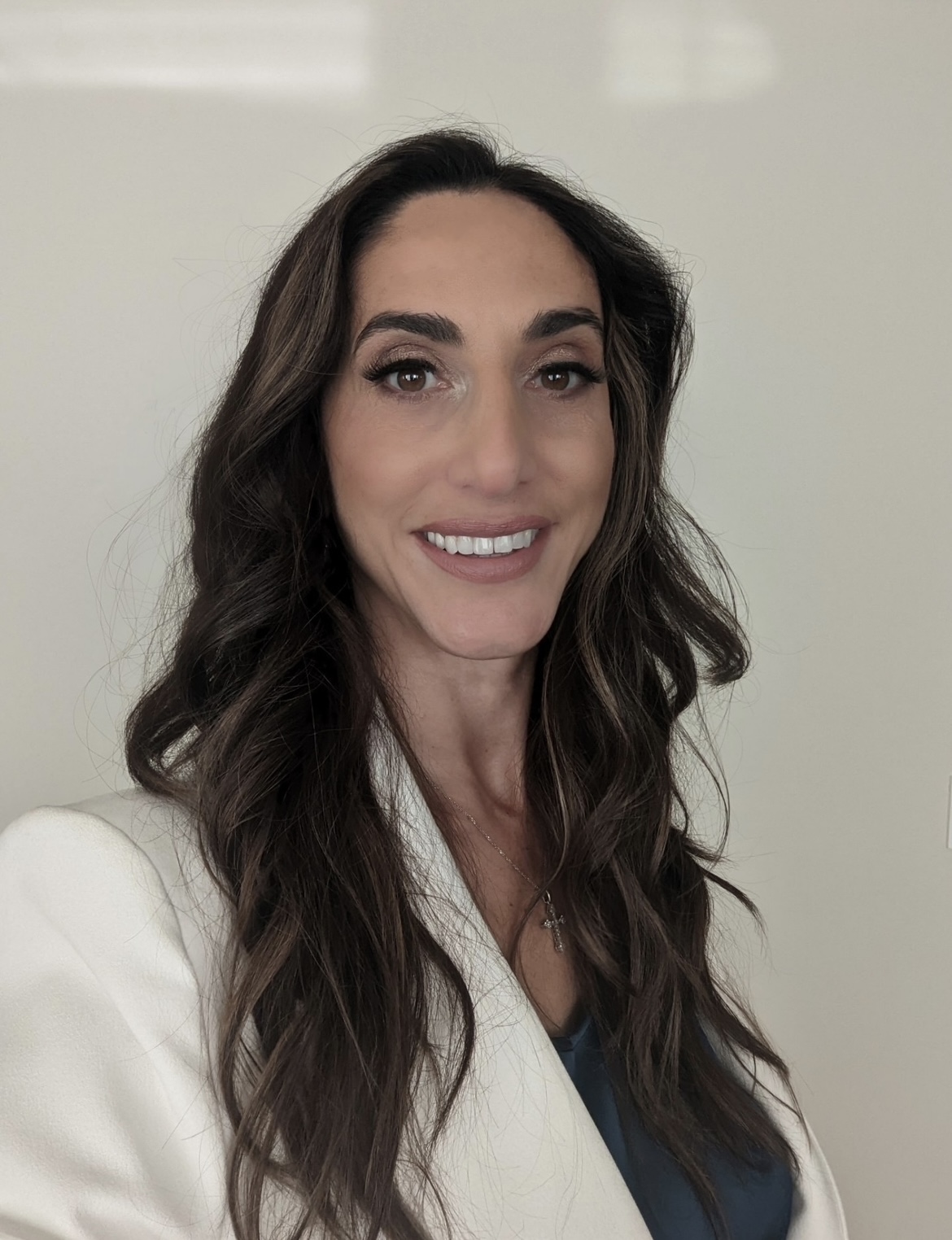 About Toni P. Santiago, PA-C
PA Toni Santiago is a certified allergan injector for Botox Cosmetic and Juvederm filler. She started practicing in Aesthetics in 2020 and has completed various training programs throughout the years including mentorships and earning many different certifications. Toni has also been a Physician Assistant for 25 yrs with previous experience in Surgery and Allergy Immunology. She worked in various PA programs as an adjunct clinical professor in multiple NY PA programs. She is available for Botox and Filler Services at NY Allergy & Sinus Centers.
Other Le Jure Aesthetics Services