NY Allergy & Sinus Centers Chelsea
209 West 19th Street
New York, NY 10011
Phone (212) 686-6321
Fax (212) 686-6329
Office Hours
Mon 8:00am – 5:00pm
Tue 8:00am – 5:00pm
Wed 8:00am – 5:00pm
Thurs 9:00am – 5:00pm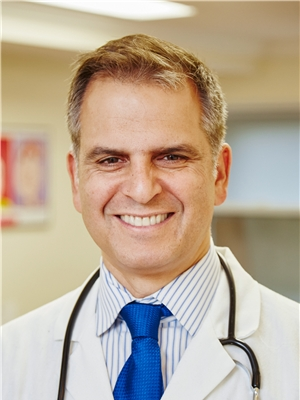 Dr. Morris Nejat is a physician specializing in Adult and Pediatric Allergy and Immunology. He is also the owner and Chief Medical Officer of NY Allergy & Sinus Centers. He received his Bachelor's degree in zoology from Drew University before completing medical school at New Jersey Medical School. He accomplished his residency in pediatrics at North Shore University Hospital-Cornell University Medical Center. Dr. Nejat also completed a fellowship at St-Lukes Roosevelt Hospital-Columbia University College of Physicians and Surgeons. Dr. Nejat sees common cases of allergy and sinus issues with congestion and chronic cough. He is board-certified with the American Board of Pediatrics.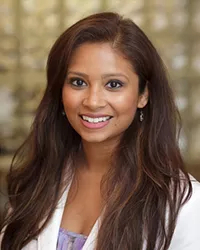 Dr. Sima Patel is a qualified allergist providing comprehensive medical care. She earned her osteopathic medicine degree from the Touro College and University System, New York. She completed a fellowship in allergy and immunology at Rutgers, the State University of New Jersey. Dr. Patel is board certified by the American Board of Internal Medicine. Dr. Patel treats patients for a host of common and specialized allergies. She understands the intricacies of allergy management and believes it is possible to achieve a fully healthy allergy management and treatment plan through collaborative efforts with the patient. Dr. Patel takes a genuine interest in researching and updating herself on various new advancements in allergy and immunology, so her patients get the best and the most advanced treatment possible.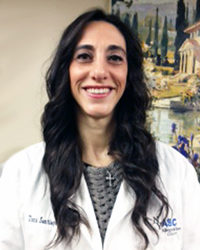 Toni Santiago is a registered and certified Physician Assistant who joined NY Allergy & Sinus Center in 2008. Toni became a Physician Assistant in 1998 through the program at Sisters of Charity Medical Center, NY. She has also served as an adjunct assistant professor with the Physician Assistant programs at St. Vincent's Medical Center, Pace University-Lenox Hill Hospital, and at Touro College School of Health Science. Prior to joining NY Allergy & Sinus Center, Toni served as a Physician Assistant in the general surgery department at Lutheran Medical Center. Toni finds helping patients with seasonal and food allergies extremely rewarding, as she has first-hand experience at home with her three children who also live with anaphylactic food allergies.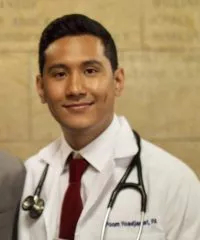 Nuttapoom Yoadjarust, PA-C
Poom Yoadjarust is a certified Physician Assistant who joined New York Allergy & Sinus Centers in 2019. Poom has a Bachelor of Science degree in Applied Chemistry and a Masters of Science Degree in Physician Assistant Studies from Touro College. He was awarded both Outstanding Academic and Didactic Achievement Awards and inducted into the Pi Alpha Honor Society. Prior to joining NY Allergy & Sinus Center, he worked at Otolaryngology Department and Head and Neck Surgery at Lenox Hill hospital.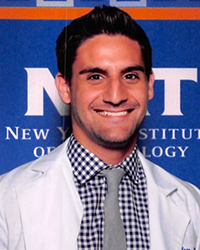 Jacob Wolfson is a registered and certified physician assistant at NY Allergy and Sinus Centers. He grew up in Rockland County, New York, and completed his undergraduate education at Lehigh University with a degree in biology. He then worked with patients in a pediatrics office for a year before beginning physician assistant school. Jacob obtained his masters degree in physician assistant studies at NYIT in Old Westbury after completing clinical rotations in several locations throughout Queens, Brooklyn, the Bronx, and Long Island.