Halloween is all about dressing up and asking for candy; but for those with food allergies, there's more to worry about than deciding which costume to wear. Food allergy sufferers must be cautious on this holiday as they are exposed to various allergens. Most of the top 8 food allergens are found in candy and pose a serious threat on Halloween. The allergists at NY Allergy & Sinus Centers want everyone to have a safe night free from allergic reactions. That's why we provided tips on how to have an allergy-friendly Halloween. Whether it's you or someone in your family that suffers from food allergies, these tips will help you survive this holiday.
Thoroughly Read Labels At Home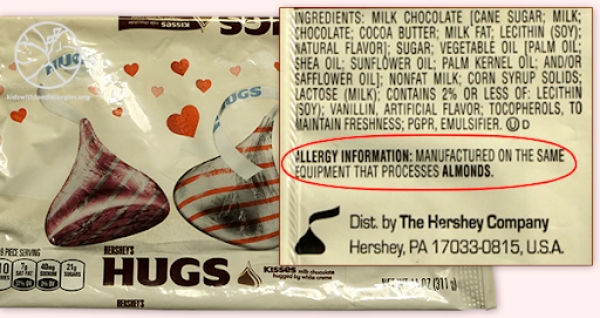 We know that most children are excited to get candy and want to enjoy it on the walk to the next house. However, this is a bad idea since you can't thoroughly read labels during this time. If you plan on trick-or-treating this year, wait until you're at home to eat your treats. This way you can really focus on the ingredients.
Sort through the candy and toss the ones you or your family can't eat. Beware of hidden allergens in candy as well. You may have to call the manufacturer to make sure your candy is truly allergen free. Even if it was previously safe for you to eat a certain candy, ingredients and manufacturing processes change.
Offer Trick-Or-Treaters Allergy-Friendly Candy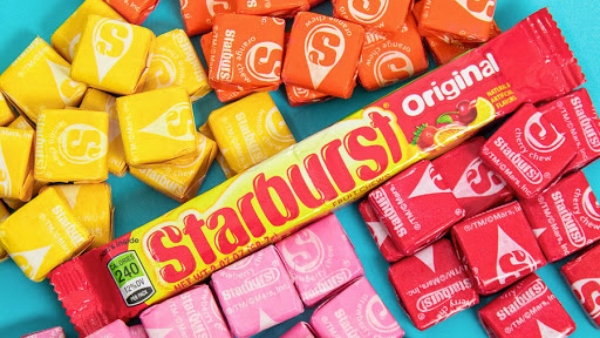 If you plan on staying in this Halloween to hand out candy, consider giving out allergy-friendly candy. There are plenty of companies that offer candy without any of the major allergens. Here are some of our favorites:
Starbursts

Sour Patch Kids

Dum Dum Lollipops

Ring Pops

Jelly Belly Jelly Beans

Skittles

Smarties

Swedish Fish
Be cautious of chocolate. Even though the product itself may not contain allergens, many chocolates are processed in a facility that contains peanuts, tree nuts, soy, and gluten. Chocolate poses the biggest threat to those with peanut allergies. If you're allergic to peanuts or any other food, it's best not to try any new chocolate on Halloween.
Offer Non-Food Allergen-Free Treats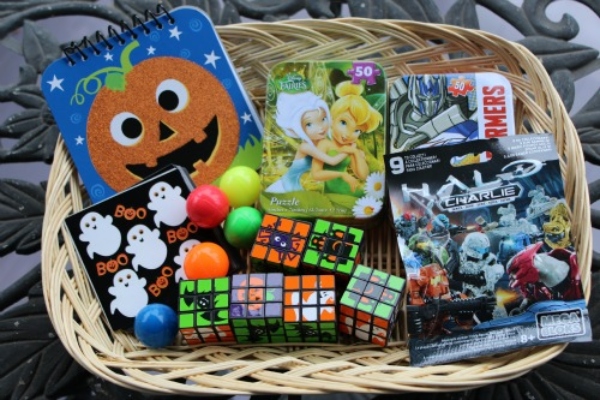 Consider non-food items this Halloween. Stickers, bubbles, and bouncy balls are great items to give away. Kids love them and they last longer than candy. Make sure you get products that are also allergen free. Some toys could contain latex or gluten.
If you're worried about children not wanting your non-food treats, you can also have a separate bowl for candy. Ask the trick-or-treaters if they prefer candy or a prize. For those that choose candy, give them one of the allergy-friendly candies previously listed. Make everyone feel included this holiday.
Participate In The Teal Pumpkin Project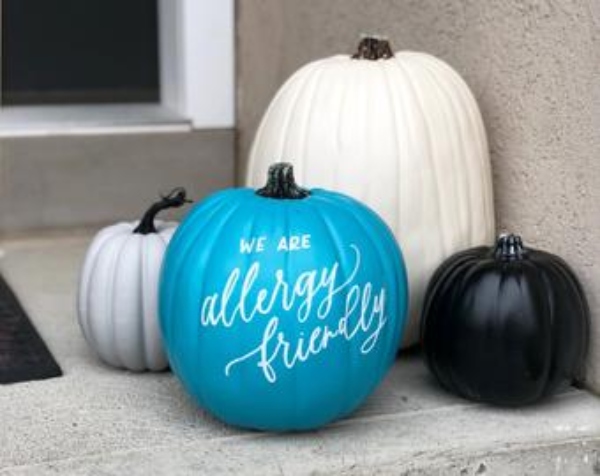 A teal pumpkin represents the Teal Pumpkin Project. The Teal Pumpkin Project launched in 2014 by Food Allergy Research & Education (FARE). It promotes safety, respect, and inclusion of those who suffer from food allergies. The project has grown rapidly throughout the U.S. and Canada.
Place a teal pumpkin by your door to let trick-or-treaters know that you participate in food allergy awareness. Accompany the pumpkin with a sign stating that children will receive a non-food prize or allergy-friendly candy during their visit. You can also register your home on the Teal Pumpkin Project Map so trick-or-treaters know where to find allergy-friendly treats.
Visit NY Allergy & Sinus Centers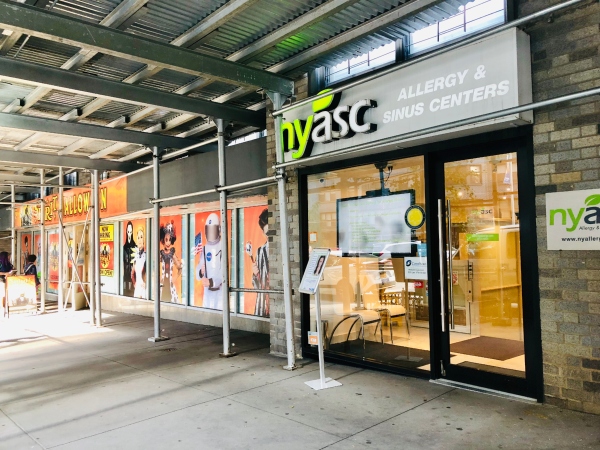 It's important to prepare for an allergic reaction. You should have your epinephrine auto-injector with you at all times. If you notice your or your child's epinephrine auto-injector is expired, book your appointment at NY Allergy & Sinus Centers for a new prescription. We also perform allergy testing in our six offices to keep you up to date on your allergies. Be safe this holiday and visit one of our board-certified allergists!
Meet The Physician Collaborator
Dr. Tehila Saadia is a physician specializing in both Pediatric and Adult Allergy & Immunology. She treats a wide variety of allergic and immunologic disorders, with a special interest in food allergies, contact dermatitis and urticaria (hives). She is Board Certified by the American Board of Pediatrics. You can schedule an appointment with Dr. Saadia by calling (212) 686-4448.