Dr. Morris Nejat is a physician specializing in Adult and Pediatric Allergy and Immunology. He is also the owner and Chief Medical Officer of NY Allergy & Sinus Centers. He received his Bachelor's degree in zoology from Drew University before completing medical school at New Jersey Medical School. He accomplished his residency in pediatrics at North Shore University Hospital-Cornell University Medical Center. Dr. Nejat also completed a fellowship at St-Lukes Roosevelt Hospital-Columbia University College of Physicians and Surgeons. Dr. Nejat sees common cases of allergy and sinus issues with congestion and chronic cough. He is board certified with the American Board of Allergy and Immunology and the American Board of Pediatrics.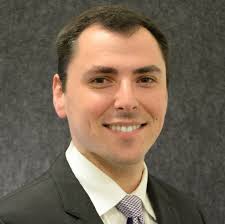 Alan Chernobilsky is the Chief Strategy Officer for NY Allergy & Sinus Centers. He is responsible for setting the strategy of the practice and optimizing its operations. He received his Bachelor's degree in business administration from the Goizueta Business School at Emory University. He later earned two Master's degrees in business administration and health administration from Cornell University. Prior to joining NYASC, Alan was a strategy and operations consultant with ECG Management Consultants where he worked with physician practices, independent hospitals,  and health systems. He also collaborated with academic medical centers to develop their strategic initiatives, advise on physician/hospital transactions, build service lines, and optimize operational processes.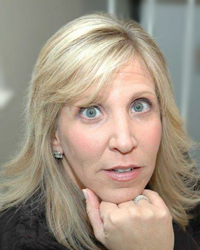 Sabina joined NY Allergy & Sinus Centers in May 2015. She is responsible for the management, practice operations and business development of the practice. Sabina has over fifteen years experience in practice management and has worked for large health systems and private practices with multiple specialties. Her goal is the have the practice deliver efficient and effective service to the patients of NY Allergy & Sinus Centers.